.::
Dieppe Canada 2010

::.
This was the first time I was to fly my kites in Canada and boy did I enjoy it. I was happy to feast on the traditional Lobsters.
The weather was more than we could have hoped for just needed a bit more wind to put on a bigger show.
I would also like to thank Cliff Quinn for looking after me. Good on ya mate.
Album : 1 | 2
Click the thumbs for larger images.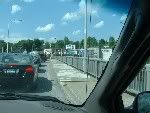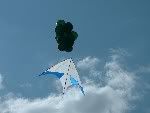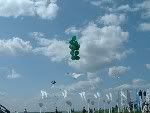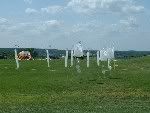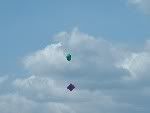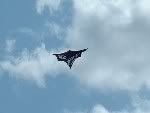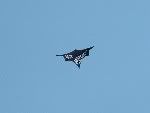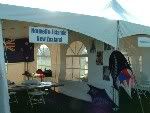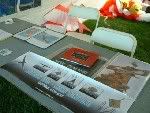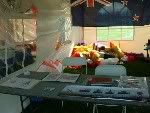 Album : 1 | 2